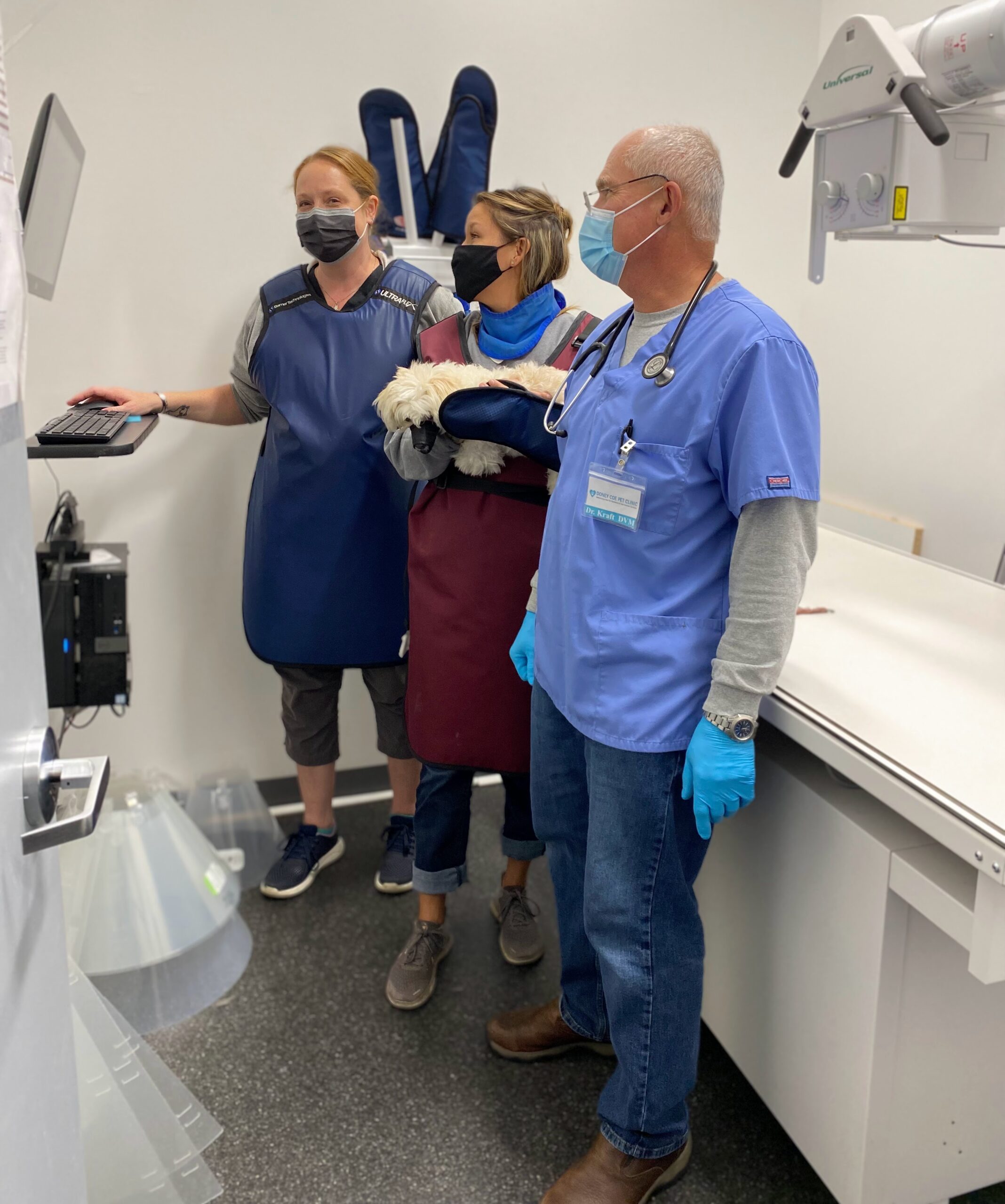 Preventative care including vaccinations, wellness checks, ear treatments, flea treatment, wound care, medication management, diagnostic testing, and some grooming services, are offered at 1919 Third Ave. in Seattle. When an animal needs critical care or complex diagnostic tests, dental procedures, or other surgeries, those can be scheduled for one of the special procedure days on-site. There is no cost for any of the care provided to the pets of qualified clients. We are committed to taking care of the animal throughout their long and healthy life. Doney Coe does require that all pets are spayed/neutered so that all are healthy, loved, and wanted.
At this time, we do not offer urgent and emergency services. If your animal needs urgent or emergency care, consider the following resources:
https://www.seattlehumane.org/services/veterinary-services/animal-emergencies
Aligned with our mission that every animal deserves a healthy life; our team educates clients about the health benefits of spay & neuter surgery and refers them directly to the Seattle Animal Shelter (SAS) and the Feral Cat Spay and Neuter Project (FCSNP). We collaborate with Pasado's Safe Haven mobile clinic for special surgery days during which 15-30 animals are sterilized.
Other surgical procedures, such as dental and mass removals, are scheduled during one of our Doney Coe specialty surgery clinics or as a referral to one of our partner animal hospitals.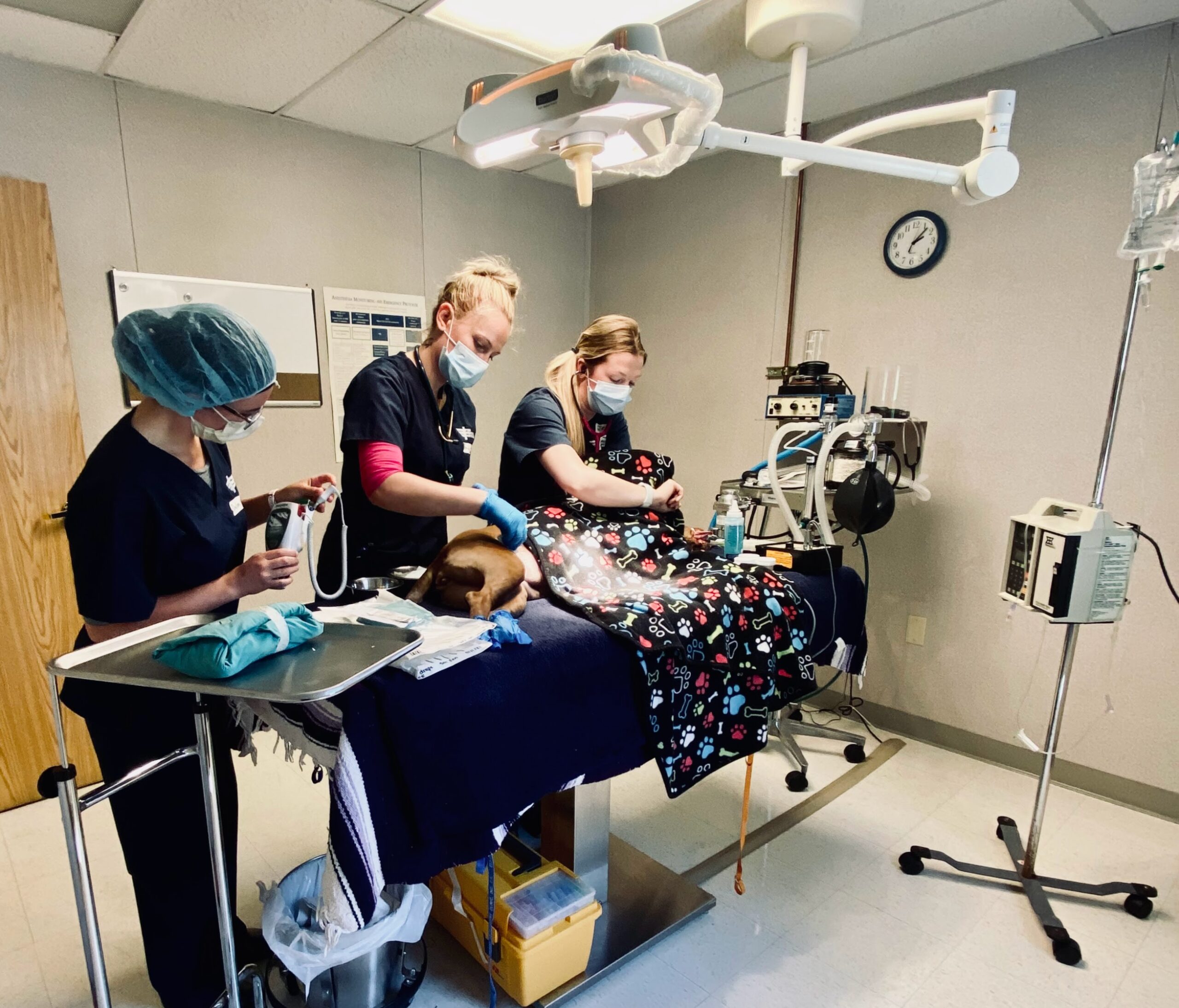 Current Covid19 rules: Facial masks are always required inside.
Contact: Please email info@doneycoe.org if you have any questions.
Community safety rules: All animals are required to be on a leash or in a pet carrier. If your animal is sick and could be contagious, please keep your distance from other animals and announce active symptoms to our Check-in team. Caution is advised if your animal shows symptoms of vomiting, diarrhea and/or is lethargic.
Service Qualifications: If you are homeless, a victim of domestic violence, or have experienced financial hardship through the pandemic and your income is less than twice the Federal Poverty Limit (FPL), you are qualified to receive services at Doney Coe Pet Clinic.
EBT or WA State Services card, SSI correspondence, or other reasonably accessible documents can be used to verify qualifications. Please have the information ready when registering.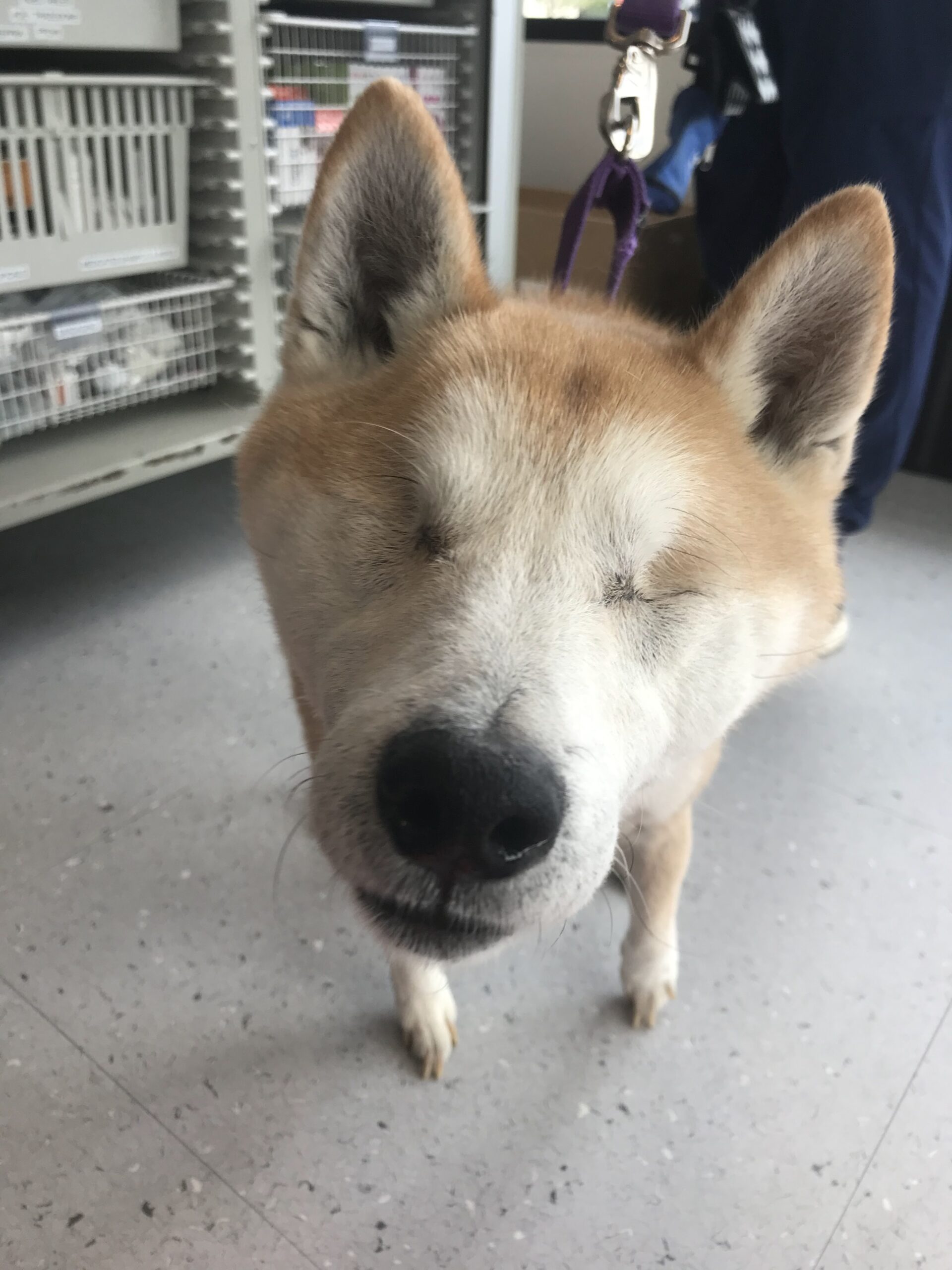 At our clinic on the 4th Saturday of each month, we provide a wide selection of food and supplies in collaboration with Pawsitive Alliance and their dedicated volunteer team.
Clients are also referred to the Regional Animal Services of King County (RASKC), Seattle Animal Shelter, Seattle Humane (located in Bellevue), and other pet food banks.