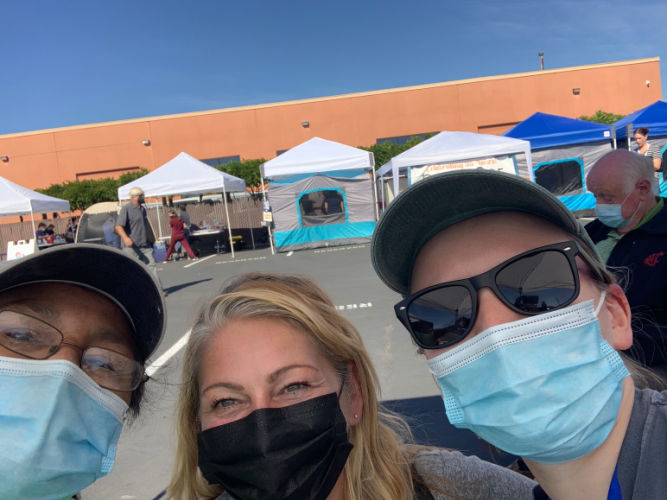 Thank you for your interest in joining our community and making a difference.
Please email us at info@doneycoe.org with any questions and feedback. We are a small team and are experiencing high demands for our services, please allow 1-4 business days for a response to your email.
Follow us on our social media pages on Facebook and Instagram.
You may mail monetary donations or gift cards, we cannot  accept packages at this address (mailing address only):
Doney Coe Pet Clinic
2212 Queen Anne Ave N #702
Seattle WA 98109-2312
For our clinic location check our services page: https://doneycoe.org/clinic-information-and-services/