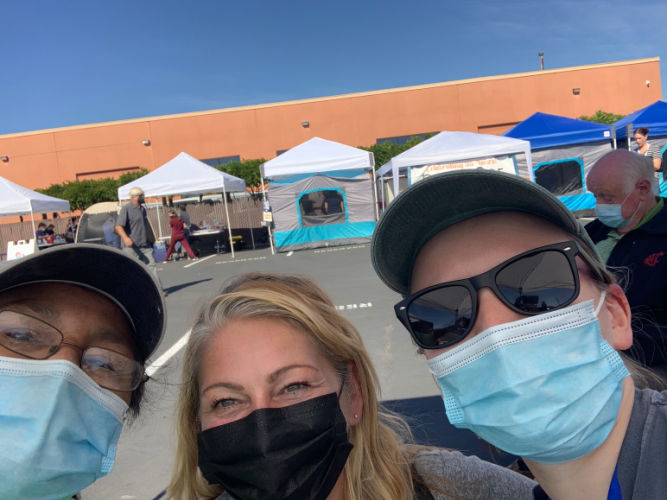 Thank you for your interest in joining our community and making a difference. Please email us at info@doneycoe.org with any questions and feedback. We are a small team, and our focus is on hands-on care for animals, our apologies if it takes us a little longer to respond to your email.
Follow us on our social media pages on Facebook and Instagram.
You may mail monetary donations or gift cards and correspondence to:
Doney Coe Pet Clinic
2212 Queen Anne Ave N #702
Seattle WA 98109-2312
We cannot accept packages at this address.