All animals deserve to be healthy and loved
FEBRUARY
Wednesday, February 1st         
Thursday, February 2nd 
Wednesday, February 8th         
Thursday, February 9th 
Saturday, February 11th 
Wednesday, February 15th         
Thursday, February 16th 
Wednesday, February 22nd    
Thursday, February 23rd
Saturday, February 24th      PAWSITIVE ALLIANCE
Clinics are first, come - first serve.
Check-in starts one hour before we open.  Currently, all clinics fill to capacity before check-in and vary according to the number of volunteers available for the clinic.  In the event of an urgent case needing to be seen, it may result in some clients being asked to come back to the next clinic day.
Please bundle up it is cold outside; bring umbrellas, chairs, and blankets for you and your pets.  We have the same challenges as many veterinary clinics, with limited indoor space.  Wait times can be as long as 5+ hours depending on when you arrive, please plan accordingly. 
Unfortunately, we do not have bathrooms available at this time. Once you have checked in you are free to leave and come back. Please let us know if you are stepping away or waiting in your car, and we will give you an estimated time to return. 
HOURS
Wednesday & Thursday | 9 am-12:00 pm
Saturday | 12-3:00 pm  | 2nd and 4th of every month
LOCATION
1919 3rd Ave, Seattle WA 98101  (in between Virginia and Stewart)
Clinic details: https://doneycoe.org/services/ for more

WE ARE FUNDED & POWERED BY THE COMMUNITY

No-cost veterinary care for thousands of pets.

95% OF YOUR DONATION DIRECTLY HELPS PETS IN NEED
Listen to what Doney Coe clients have to say about Doney Coe.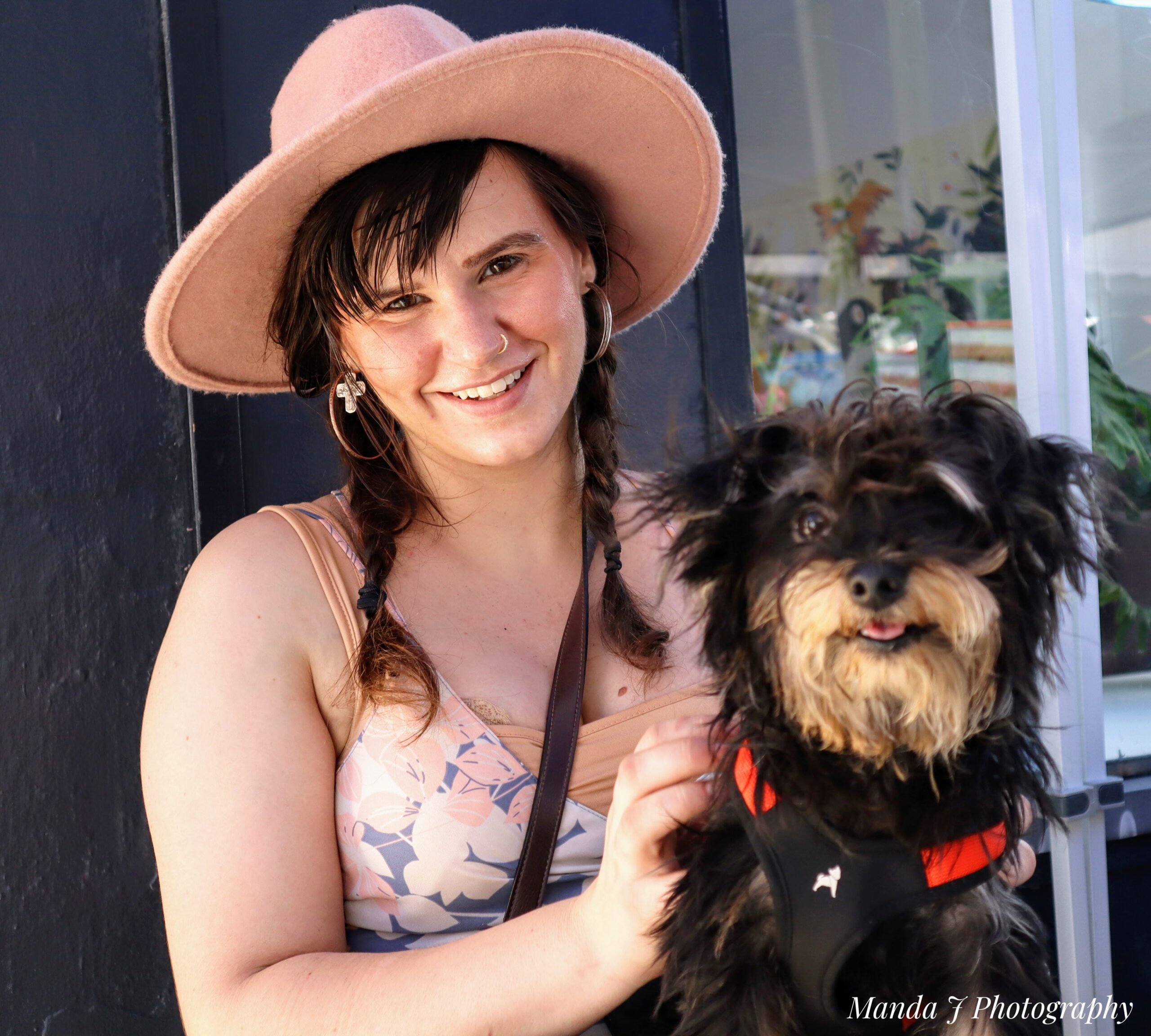 SERVING ANIMALS IN NEED - SUPPORTING THE LOVE BETWEEN OUR CLIENTS AND THEIR PET
Our mission is to serve our community with respect for the human/animal bond. We provide equal access to quality veterinary care for animals who otherwise will not receive medical care.
Animals deserve to be healthy, part of a family unit, and loved. We support and promote spay & neuter of animals and educate clients with litters on the health benefits of stopping the cycle of breeding.
We advocate for a high-quality life for the animal and their human which is strongest in a one-on-one relationship with an abundance of love and attention.
Why? Because every animal matters.
POWERED & FUNDED BY THE COMMUNITY
Our volunteer veterinarians, veterinary technicians, and assistants are at the core of our organization as they generously contribute their time and resources. It takes a team of dedicated medical and non-medical volunteers for each successful clinic.
We reach our community by word of mouth without advertising campaigns and promotional expenses. Our lean structure allows us to adapt quickly to the needs of our clients and we never charge our clients for any service.
All funding to run our clinic, expand services, and referrals for complex treatment is from people like you, dedicated to the health and safety of all animals.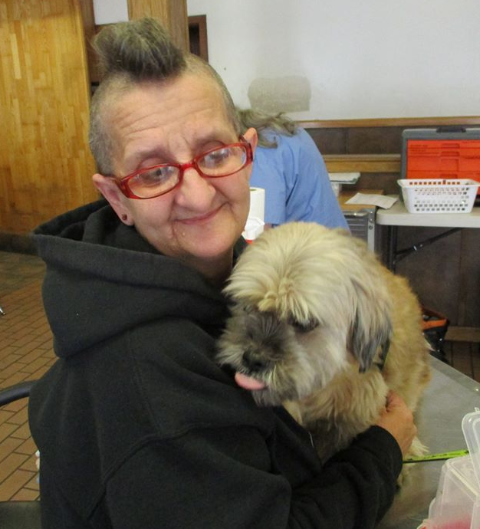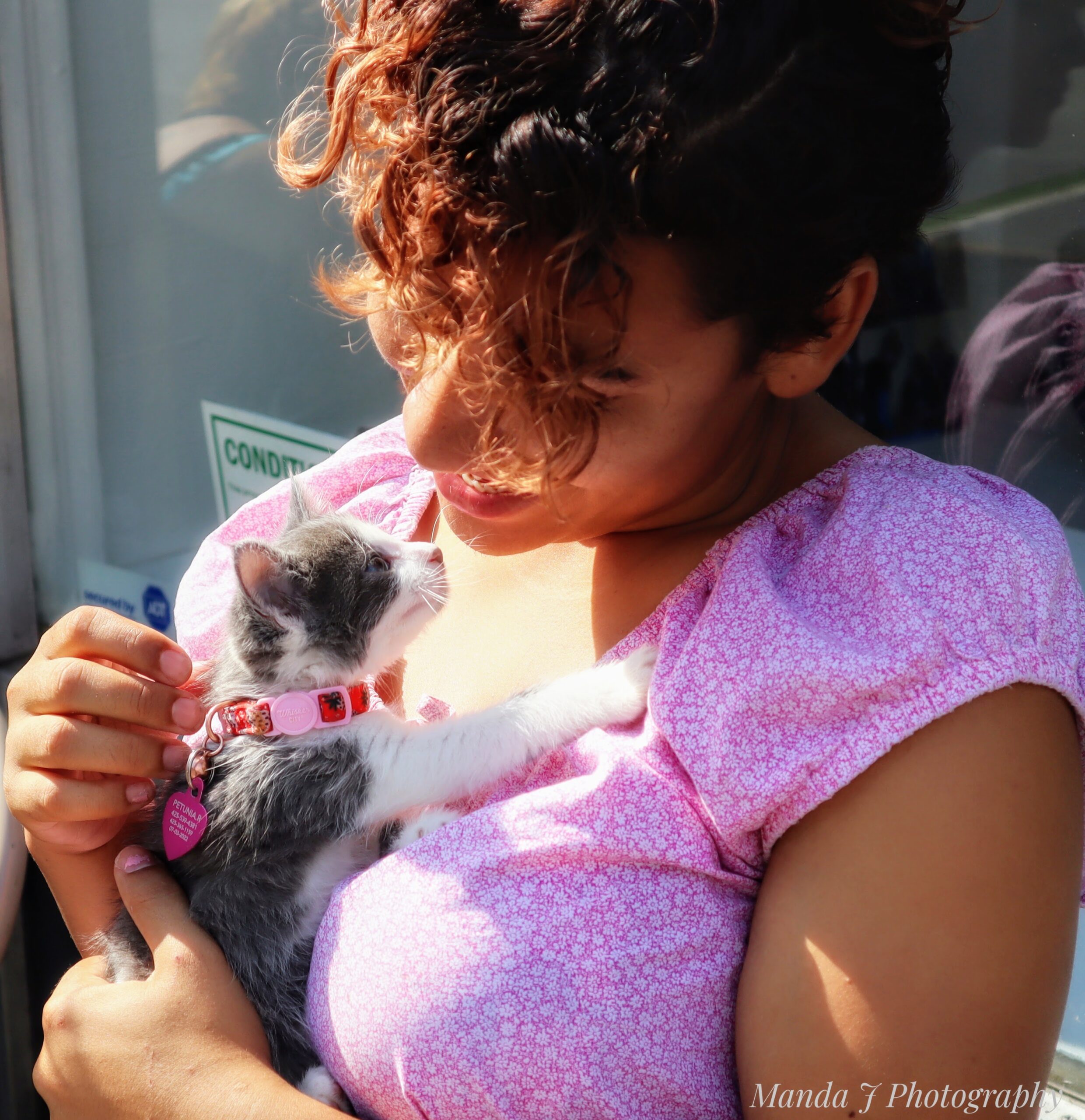 WHAT WE DO BEST - SERVE OUR COMMUNITY
We offer no-cost veterinary and wellness care to the companion animals of qualifying low-income and homeless families in Seattle.
We establish trusted relationships with our clients and offer access to quality care over the life span of their animal; from puppy's first veterinary visit to chronic illness treatment and monitoring as the animal ages, and everything in between. For more extensive medical diagnostic and treatment we rely on a trusted network of partners.
We work with our partners to provide access to food and supplies because a healthy animal depends on a healthy diet, grooming, force-free tools, and a cozy bed.