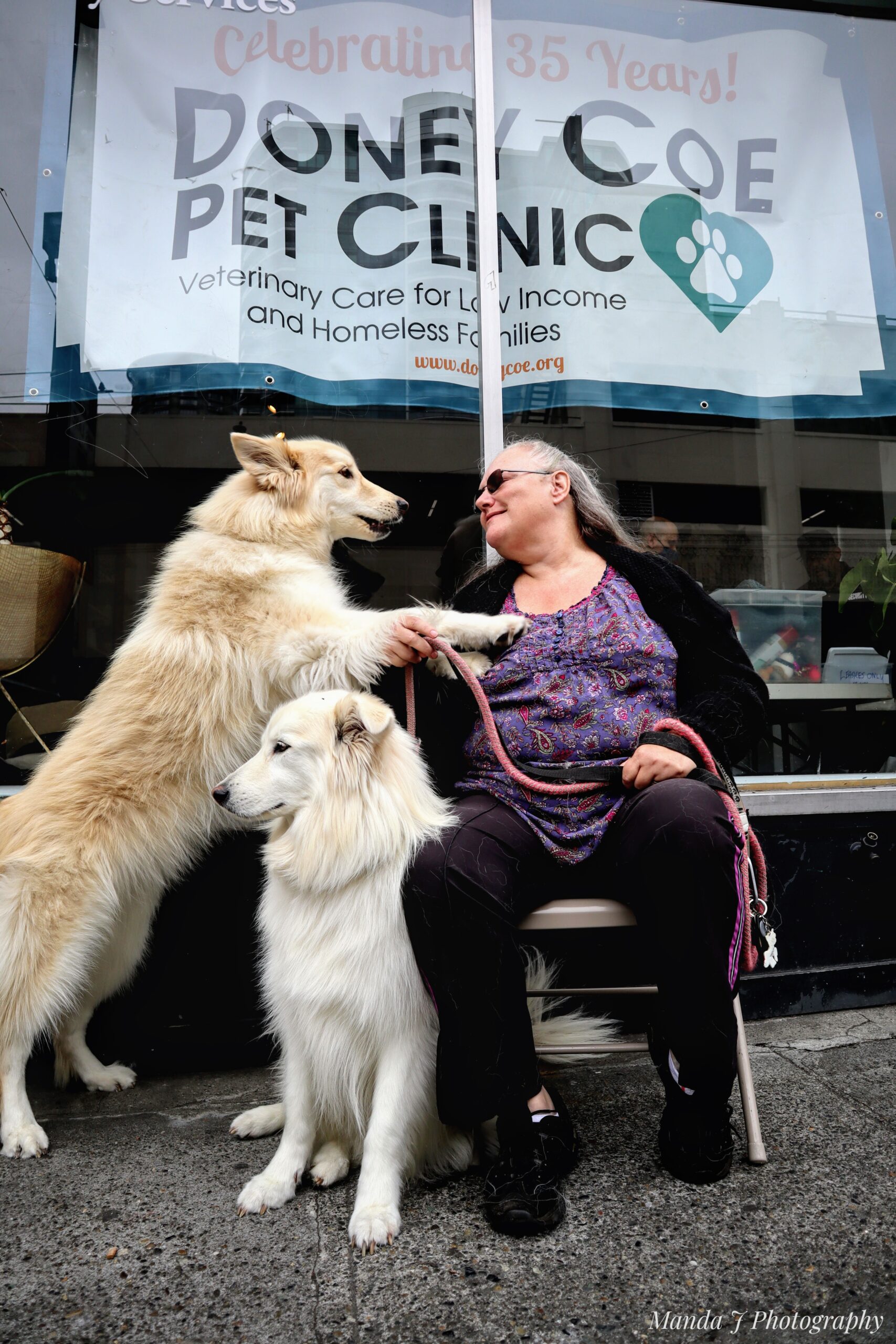 Your support of Doney Coe Veterinary Clinic directly improves the lives of hundreds of animals who are cherished and loved by their homeless and low-income families! For 36 years and counting...
We need your support! Thank you!
Doney Coe Pet Clinic is a nonprofit public charity recognized as tax-exempt by the Internal Revenue Service under section 501©(3). No goods or services are provided in return for gifts made through this website. EIN number 91-1432244. Your donation is tax-deductible as allowed by law.
GIFT CARDS
Donations of gift cards can be mailed to
Doney Coe Pet Clinic
1919 3rd Ave
Seattle WA 98101
For package gifts, please contact us at info@doneycoe.org to arrange a time to drop off them at our clinic.
FUNDRAISING
Fundraisers and Holiday Charity Drives are a fun and rewarding way for families with children and businesses to give to the community. Please contact us at info@doneycoe.org to chat about your ideas or if you have questions.
At this time, we are not able to accept any donations of medications, medical supplies, food, or pet supplies. We are accepting financial donations only. Due to Covid-19, we have seen a significant increase in new clients needing veterinary care for their pets.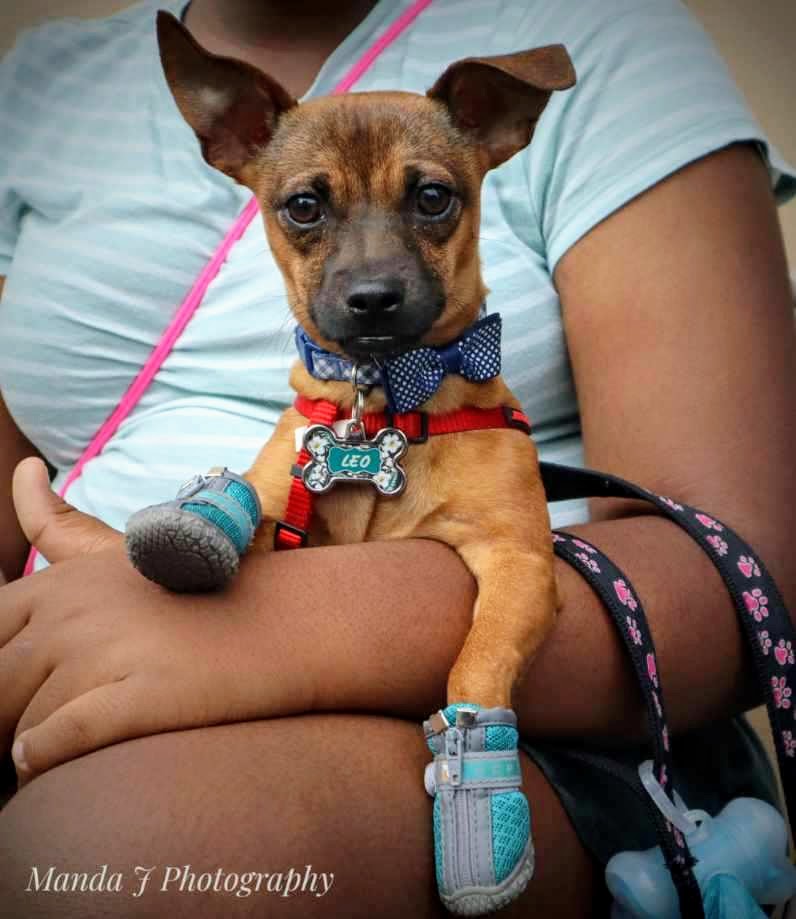 Listen to what Doney Coe clients have to say about Doney Coe.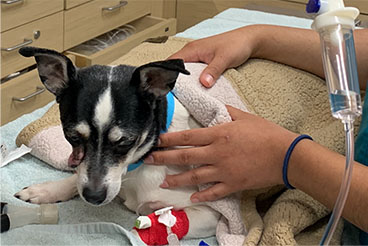 Your donation pays for surgical procedures:
Dental
Mass removal
Spay/Neuter cat or dog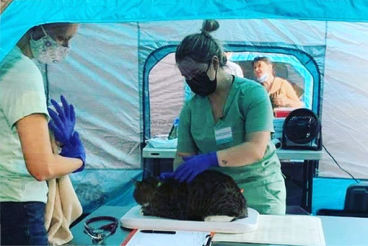 Your donation pays for chronic illness monthly treatments:
Arthritis in dogs
Diabetes in cats
Chronic Pancreatitis in senior dog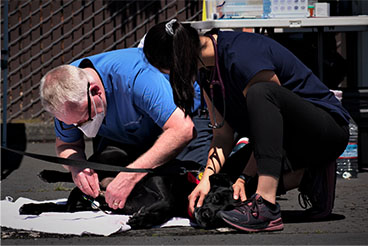 Your donation pays for wellness care:
Wellness exams
Vaccinations
Flea control